Journal Entry:
Mon May 13, 2013, 5:19 AM
not really LOL
OKAY SO I AM PRETTY MUCH DEAD HERE COMPARED TO ON MY FACEBOOK PAGE www.facebook.com/enteicos SO GO CHECK THAT OUT IF YOU WANNA KEEP UPTO DATE WITH ME 100%
HERES SOMETHING FOR MY DEVIANTART EXCLUSIVELY
MY COSPLAY SHOOTS AND CONVENTIONS PLAN AS OF NOW UP UNTIL SYDNEY SMASH 13'
shoots to do:
Sydnova June 20- 2
Convention wear: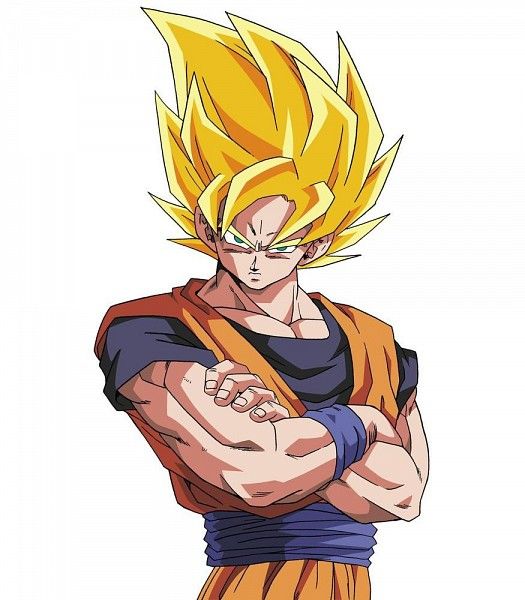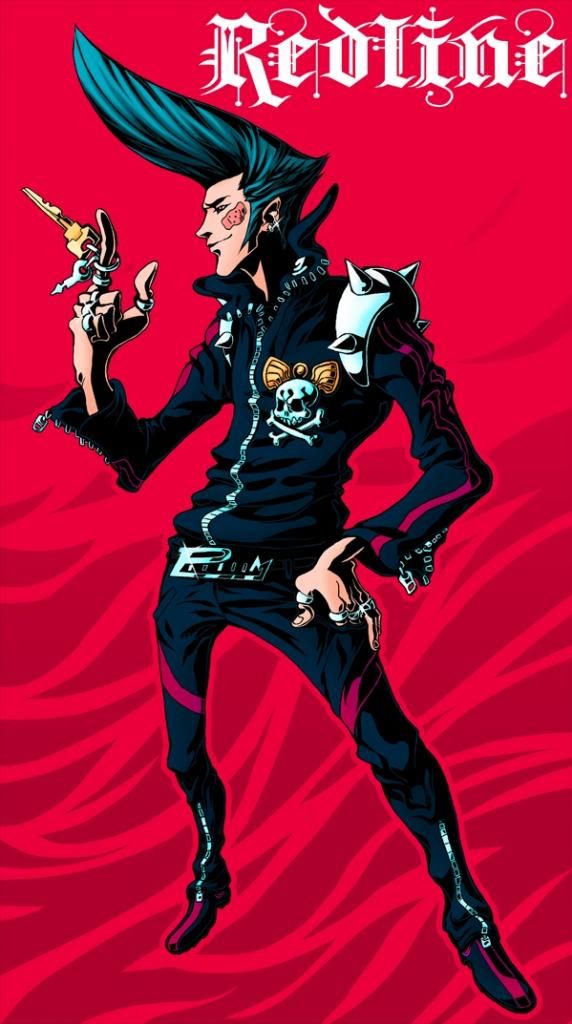 PHOTOSHOOTS: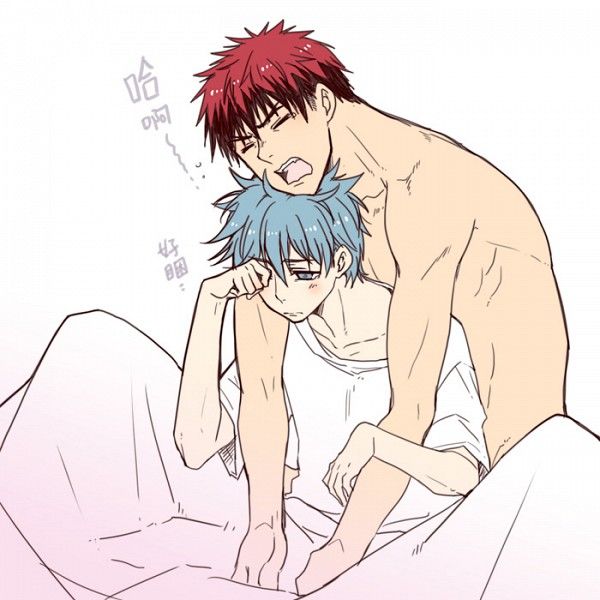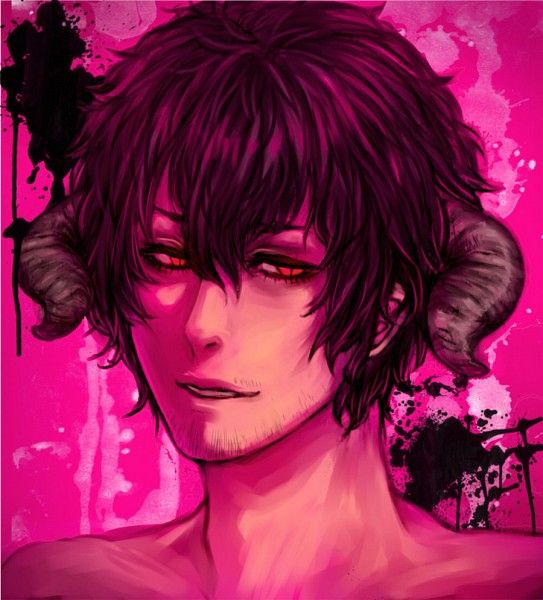 Comic con July 6th-7th:
Convention wear: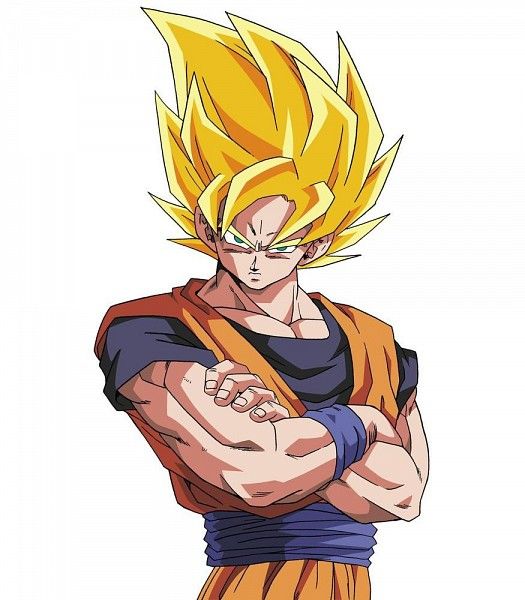 PAX July 19-21:
Convention wear: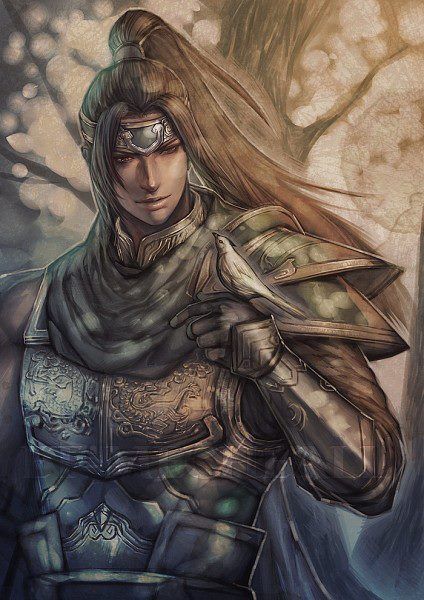 Smash Aug 10:
Convention wear: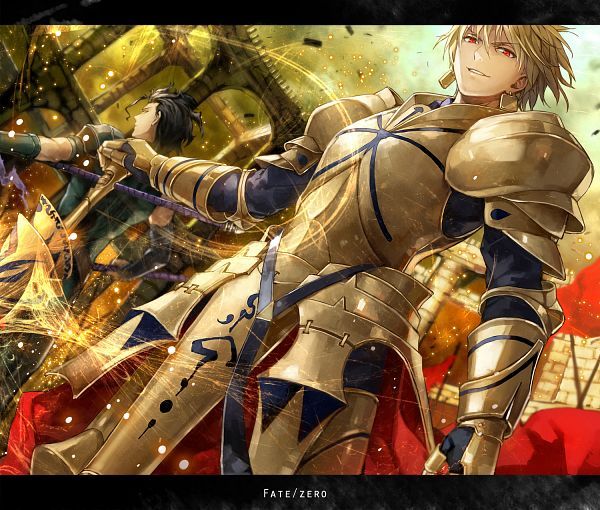 Photoshoots: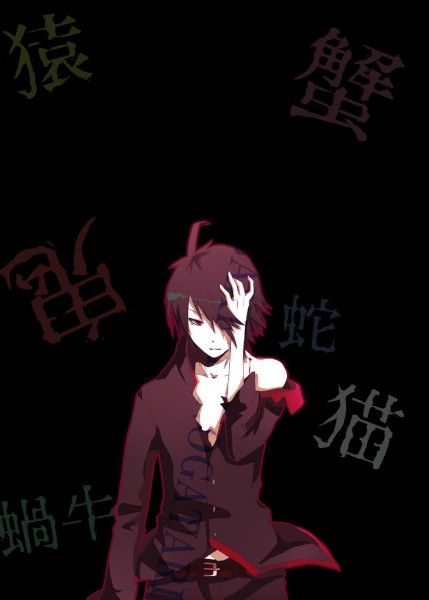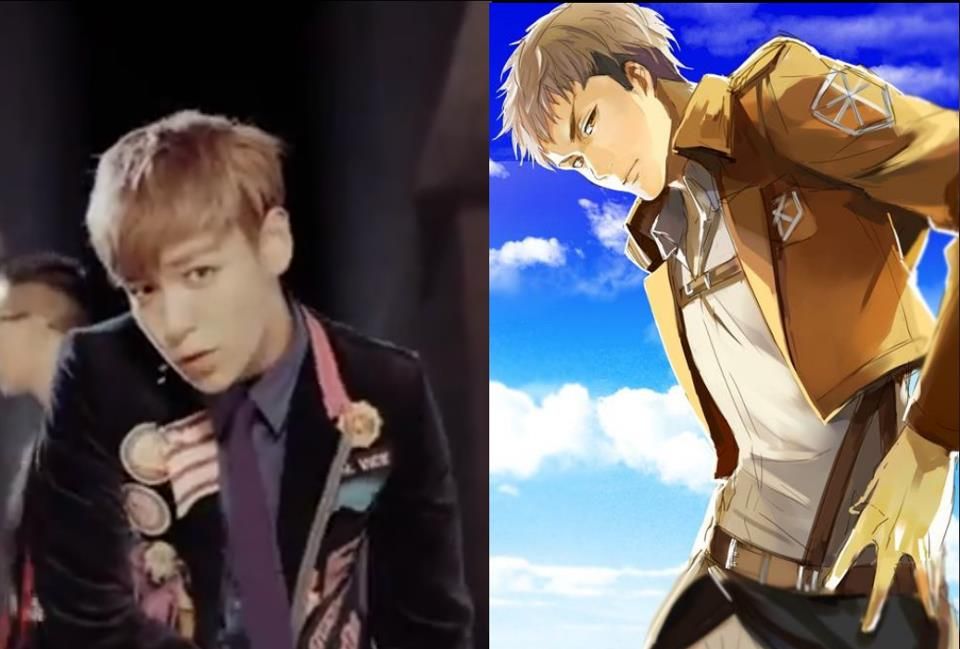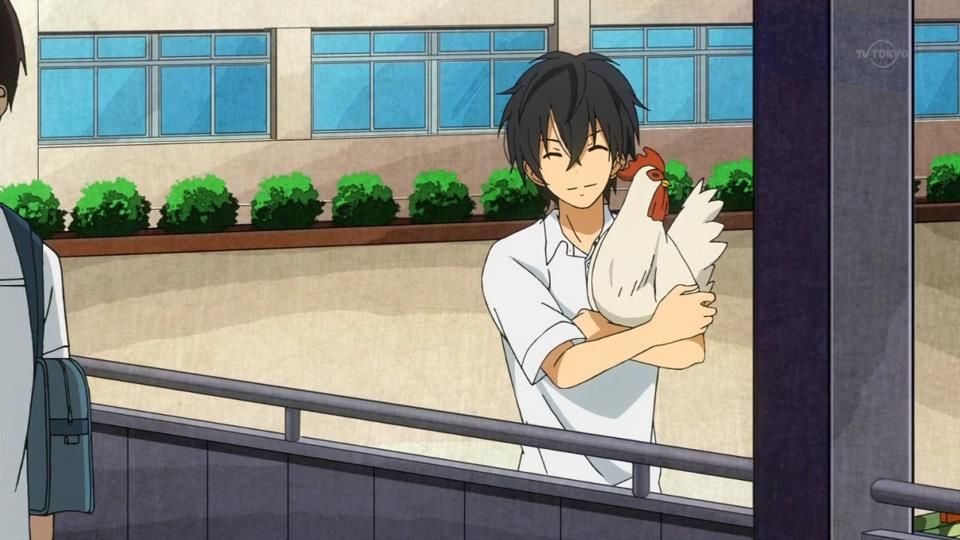 + EXTRA SUPER SECRET SIDE SHOOTS LIKE THIS
MOST OF YOU ARE PROB THINKING, BUT DAT, THATS ALOT YOU SHOULDN'T PLAN TO COSPLAY SO MANY THINGS, YOU WON'T GET IT DONE
FUCK YOU(jksiloveyou), I WILL GET IT DONE YOLOSWAG
ALSO KIRIBAN IS STILL 20k!! GOODLUCK
past kiribans:
I have so many plans this year because I plan on stopping next year and focus on life instead of having cosplay playing such a big part of my life.
I want to cosplay the things I truly want to share fond memories before I slow down on cosplay as life has been quite hektic.
thanks to all my friends and followers for the close support

/endsobstory
Listening to: I ACTUALLY
Reading: DON\'T CARE
Watching: AND DO NOT WANT TO
Playing: KEEP UPDATING
Eating: WHAT I AM EATING
Drinking: PLAYING READING WATCHING AND LISTENING TO ;w;